IDIGO, Dedicated In-house and on-site Services

For successful Industrial identifications projects
We offer a range of services complementing our marking products for our customers facilities in South-East Asia region.
Peekee™

Pipe Marking Digital Twin Solution
---
Peekee™ Role & Benefits
Introducing PEEKEE™, 3D Model Pipe Marking Digital Twin.
PEEKEE™ allows speeds up work flow with clarity at every phase (Engineering, Procurement, Receiving and Installation) in the project.
Using PEEKEE™, we will, in real-time update your 3D models to do the following:
Mark pipes and valve tags, i.e. accurately position every single marker and its orientation,
Refine pipe marker content (labels, colors, QR-codes etc.), with line Number, fluid code, pipe diameter, insulation, etc. extracted from the model,and show them in realtime in your 3D model for review, adjustments and approval,
Define zones to facilitate packing and installation,
Export detailed MTO for accurate planning and budgeting,
Generate Atwork overview and Production-ready files for production,
Generate Installation Profiles (User, X-Axis, Y-Axis, Z-axis) to facilite installation.
PEEKEE™ uses data from source 3D model and extracts the information to be displayed visually. This eliminates human error (double counting, wrong sizes and inaccurate line number etc).
---
Peekee™ Outputs Details
In addition to the marking and rela-time visualisation of pipe markers in your 3D models, PEEKEE™ facilitates review and approval thanks to its realtime preview and outputs:
Peekee™ Artwork Overview & Production-ready Files
Illustrate project pipe markers designs: colors, legends, qr-codes, etc.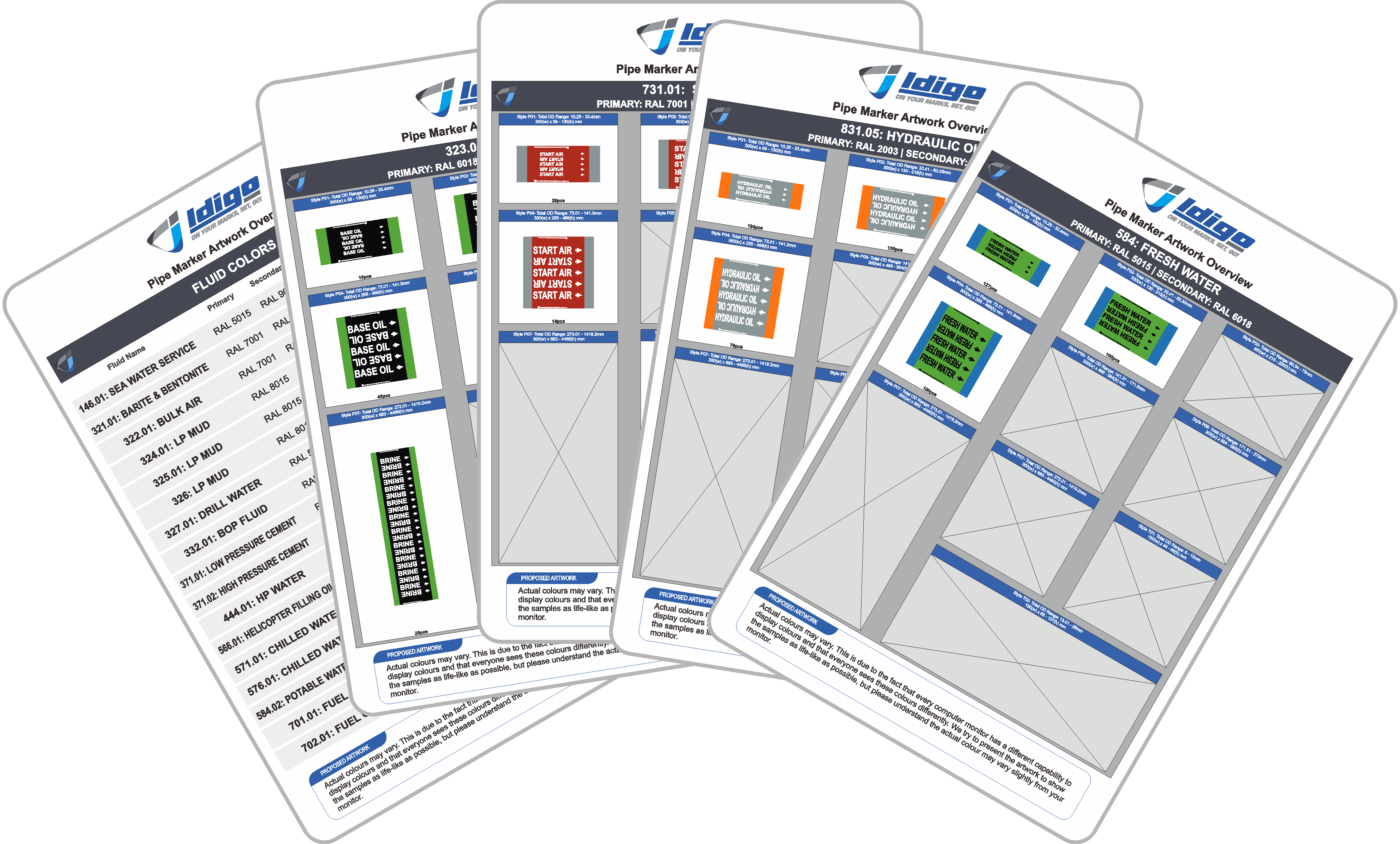 ---
Peekee™ Detailed MTO
Confirm costing, review markers allocation and plan deployment
---
Peekee™ Installation Profiles and Packing lists
Per defined zones, significantly reduce installation times and mishaps